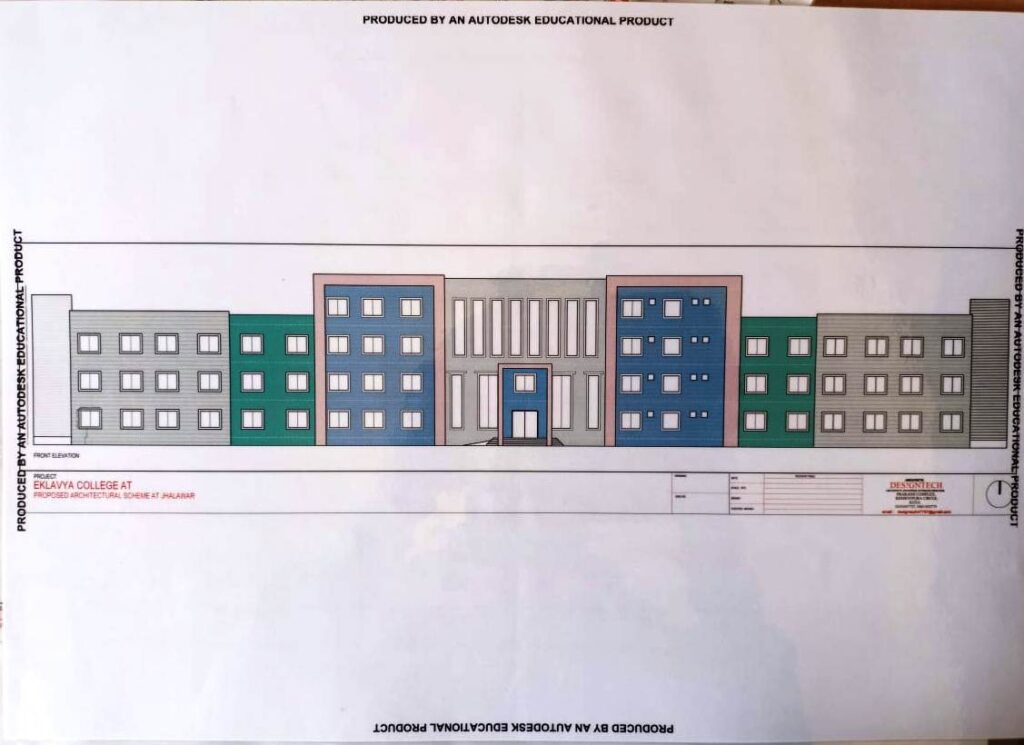 Class Rooms :
The classrooms provide the best atmosphere for dynamic and focused discussions. All lecture halls, tutorial and seminar rooms are well furnished and equipped with modern teaching aids. The classrooms are well designed and provide everything necessary for a pleasant learning atmosphere. The large, spacious classrooms have a white board and a projector for teaching, so teachers can switch to different modes teachers can switch to different teaching methods according to their needs, so that the lessons do not become monotonous and the lectures are conveyed in the best possible way.
Library :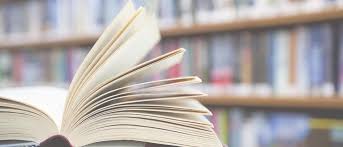 The library of the college has an extensive collection of books. In addition to textbooks, reference books are available to help students achieve good grades. More than 20 journals and magazines are regularly subscribed in the library to encourage the reading habit of the students and the college provides daily newspapers in Hindi and English. The library is constantly striving to enrich the students and provide them with faculty in their academic and research activities.
Laboratories :
The college has well-equipped separate laboratories for each department. Students use the resources of the laboratories to solve problems, conduct developmental experiments, and work on projects directed by faculty. All labs are state of the art and equipped with all the necessary equipment and supplies needed to provide students with adequate hands-on training. The well-equipped laboratories are set up according to the curriculum of the particular course of study. Science, and computer laboratories are equipped with the latest instruments/equipment
INTERNET AND PROJECT LAB :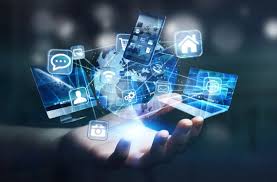 Internet and project lab for all students and staff of the college with computers, 1 OHP and 2 LCD projectors. Available facilities: Internet surfing, project work, social work, college magazines, printouts, scanning, CD /DVD writing. This lab is available to students and staff on all college work days. 20 branded PCs are installed in the computer labs. It is adequately equipped with modern hardware and software and staffed by qualified personnel. The Wi-fi enabled campus encourages students to keep up to date with the latest technology.
OTHER Facility :
For students' participation in creative academic and other activities, Eklavya College has an air-conditioned seminar/conference room with IT and centralized open activities. Recreational facilities for boys and girls such as common rooms, separate toilets, a generator for uninterrupted power supply, photocopying machines and clean drinking water through the RO water plant are available.
Medical Facility :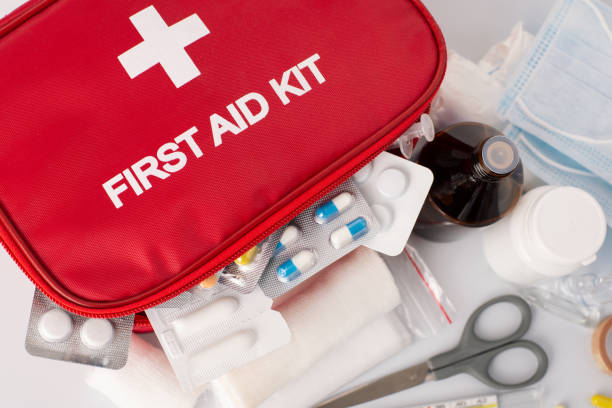 There is a medical on-call service that offers free consultation and first aid to students. There are collaborations with some renowned specialized clinics near the campus, so that students who need medical assistance for ailments can be taken care of.
SPORTS: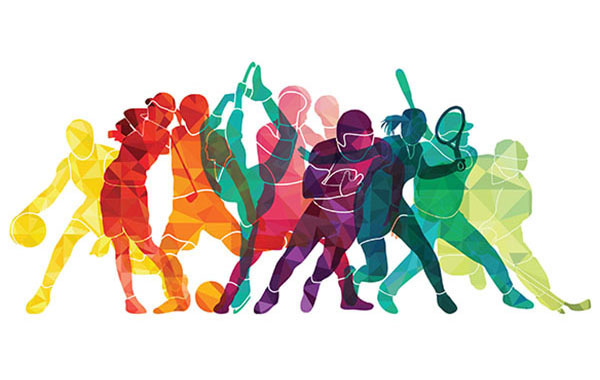 In line with the goal of holistic development of students, various sports and physical activities are promoted among students. Various sports, games and physical activities are encouraged among the students. The facilities
the campus is equipped with all sports materials.
SALIENT FEATURES:
¨ Centrally located in the heart of the city of Jhalawar.
¨ Punctual and disciplined academic calendar.
¨ Regular classes and full coverage of the subject curriculum.
¨ Regular feedback on student performance to parents.
¨ Regular seminars, expert lectures and company visits.